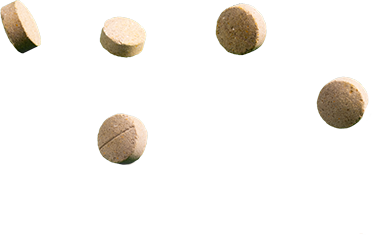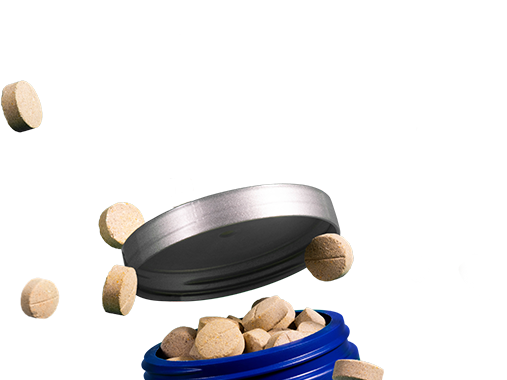 LEARN MORE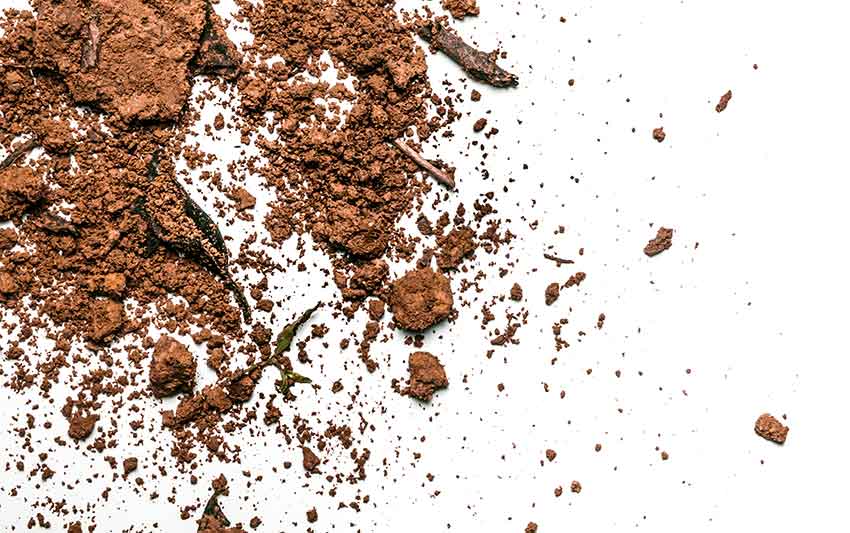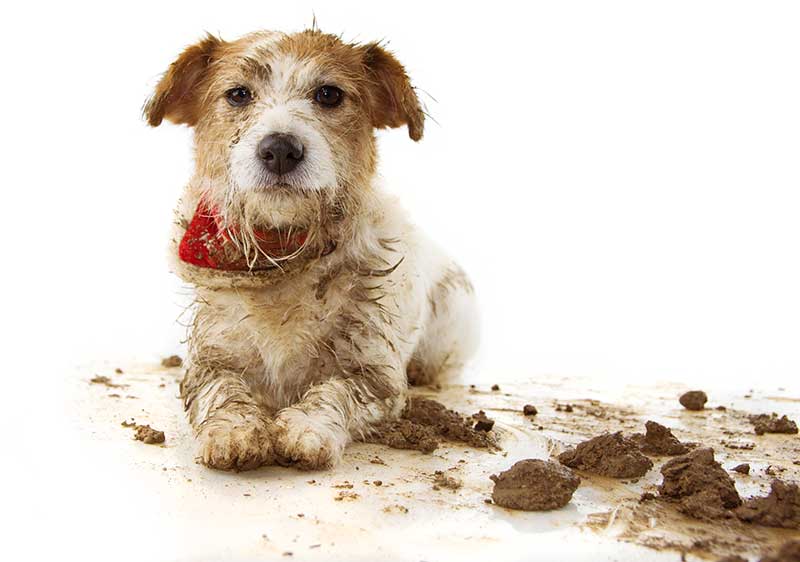 Filthy Happens! Clean up with FoamCare®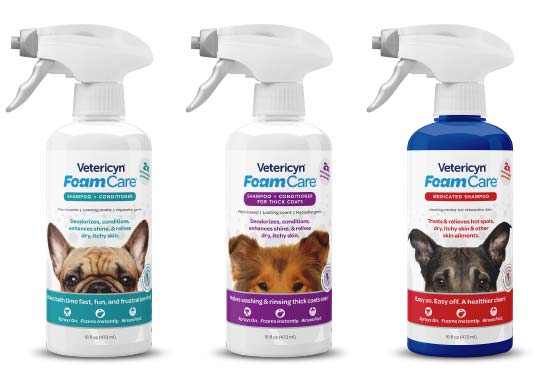 LEARN MORE + SHOP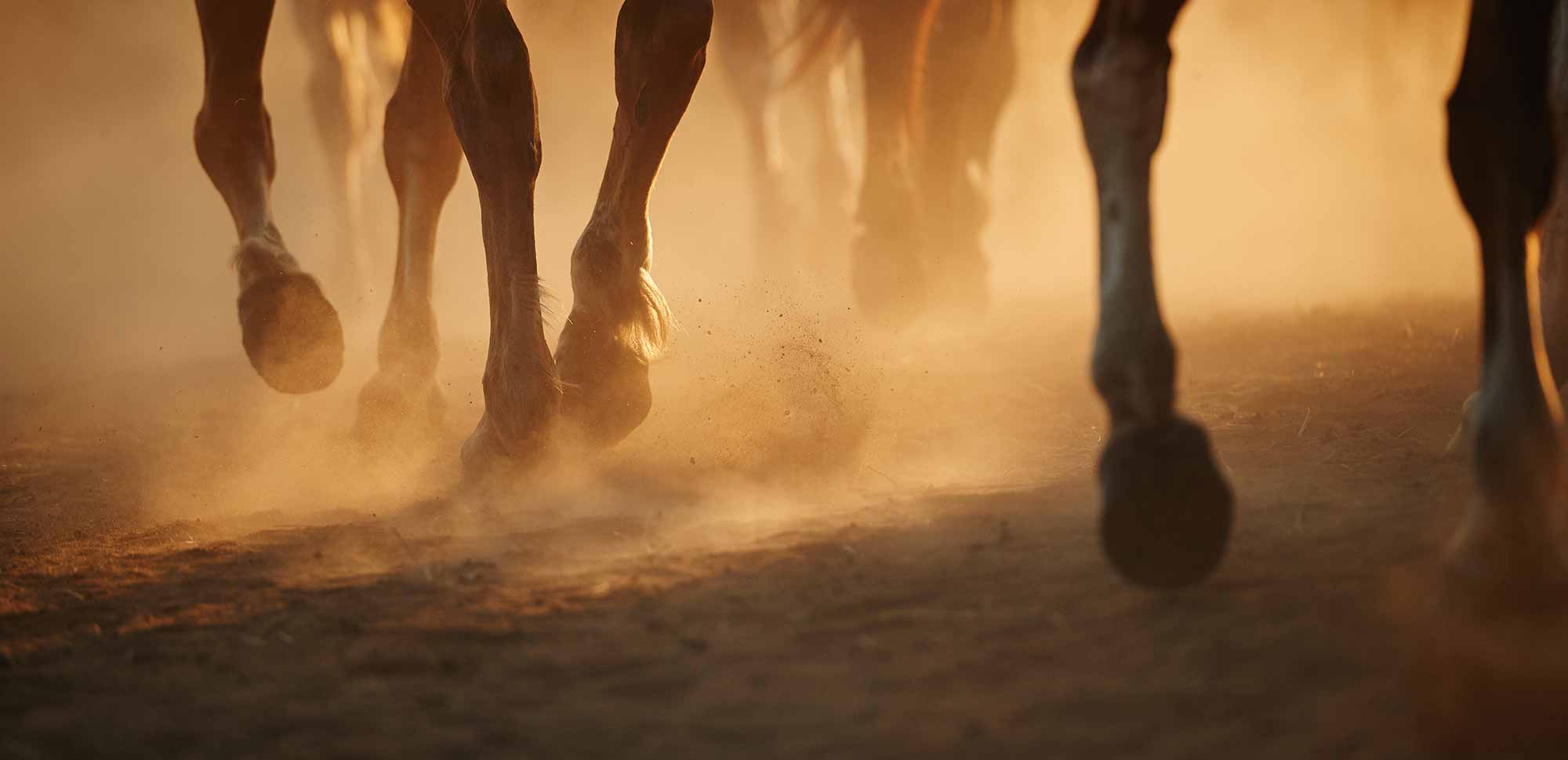 Saddle up.
We're going mobile.
LEARN MORE + SHOP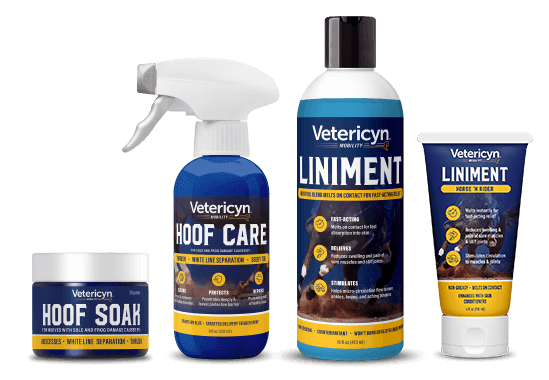 "Incredible!"
"Wow!"
"Love it!"
SHOP EYE & EAR CARE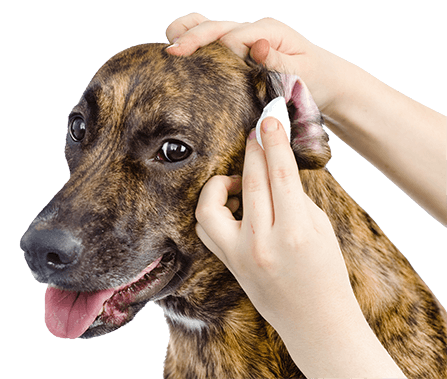 SHOP EYE &
EAR CARE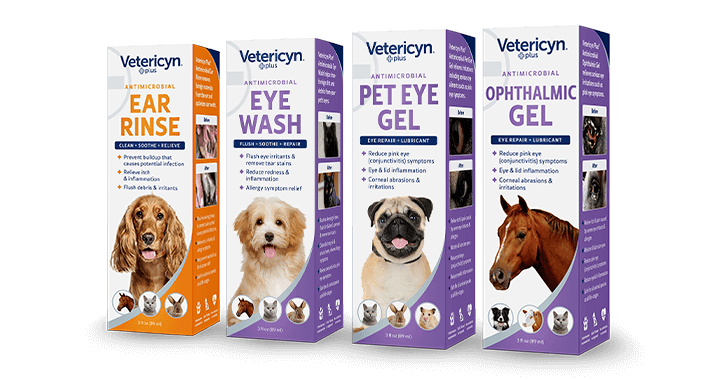 VETERICYN ANIMAL WELLNESS PRODUCT LINE
Supplements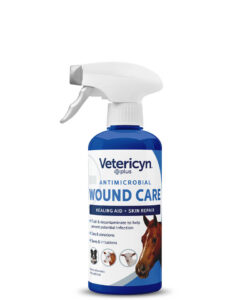 Wound Care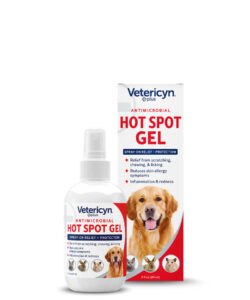 Skin Care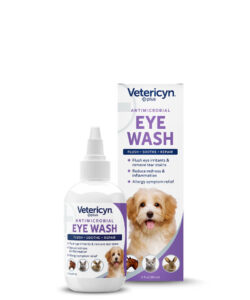 Eye & Ear Care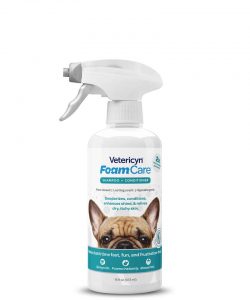 Pet Shampoo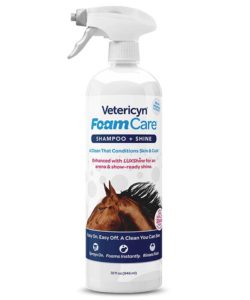 Equine Shampoo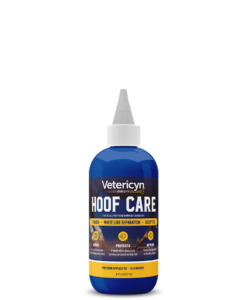 Equine Mobility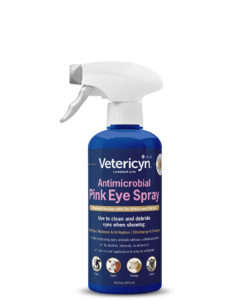 Livestock Care
CLEAN. TREAT. HEAL.®
ADVANCING ANIMAL WELLNESS
Our award-winning product line is fueled by cutting-edge science and a passion for innovation. Whether it's helping cuts or hot spots heal, soothing irritated eyes and ears, conditioning the coat and skin, or nourishing vital systems, Vetericyn is leading the way in at-home animal care.

Safe for all animals at all life stages

Free of antibiotics, steroids, iodine & tea tree oil

Will not sting, burn, or harm healthy tissue

Used and recommended by veterinarians worldwide