What to include in a basic pet first aid kit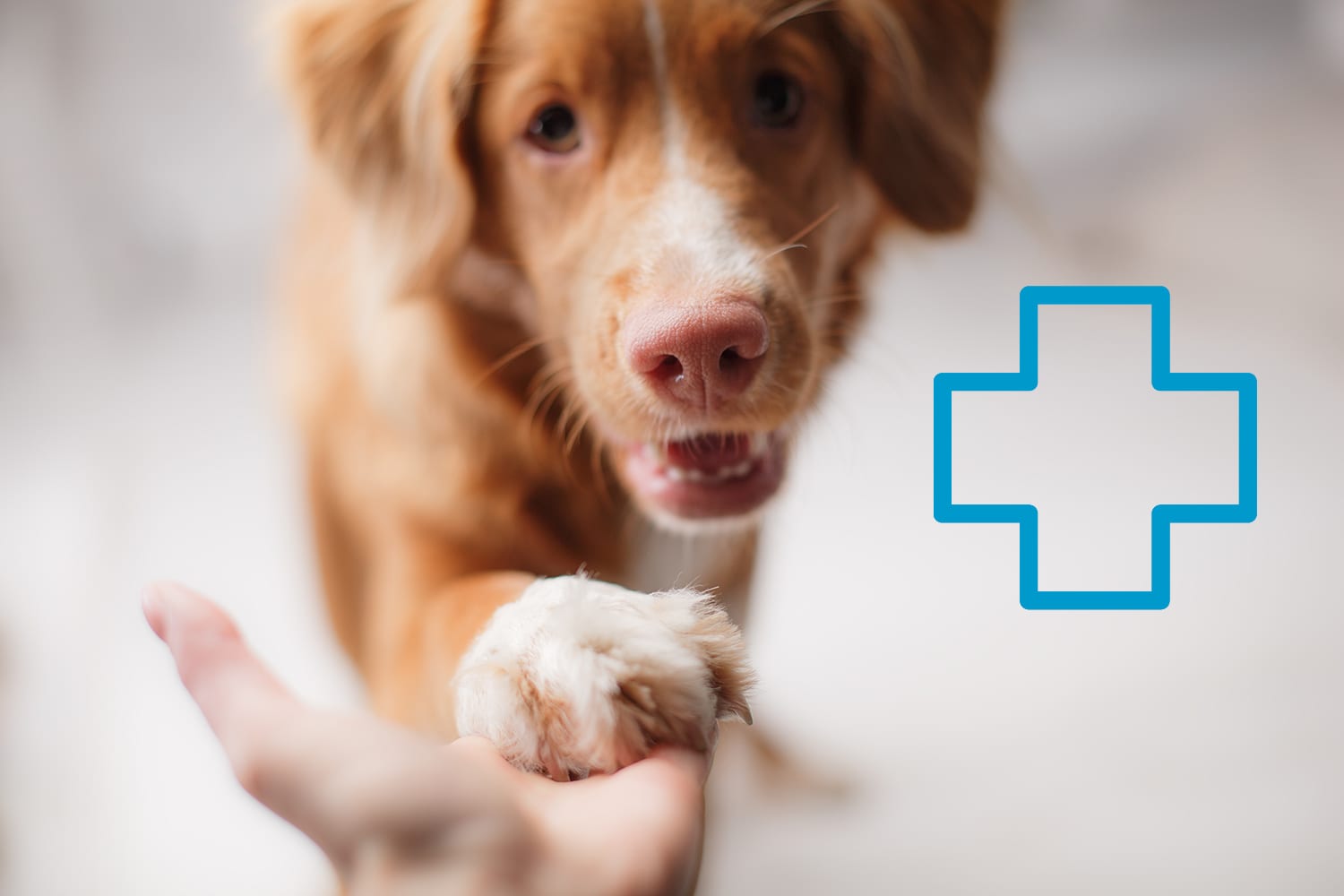 Be prepared for minor issues at home with a basic pet first aid kit.
When we bring a new pet home, one of the first things we try to do is "pet proof" our homes. We make sure that our fences are up and all choking hazards and chemicals are safely stored away.
But what about those times when even our most diligent precautions are trumped by our pet's mischief? For times like these, we must always be prepared with our pet first aid kits.
Like humans, our animals need their own preparedness kits. Here are the basics every pet first aid kit should include:
Clean towel/blanket–to keep your pet comfortable, dry or to use as a sling.
Gauze/bandages–to cover and protect open wounds.
Muzzle–for your safety, because pets in pain can be grouchy.
Disposable gloves–to keep you clean and help prevent contaminating a wound.
Electrolytes– for overheating or dehydration emergencies.
Vetericyn® wound and skin care–to clean cuts, abrasions, and scrapes, and jumpstart the healing process.
Tweezers, scissors, and tape–no first aid kit is complete without these essentials!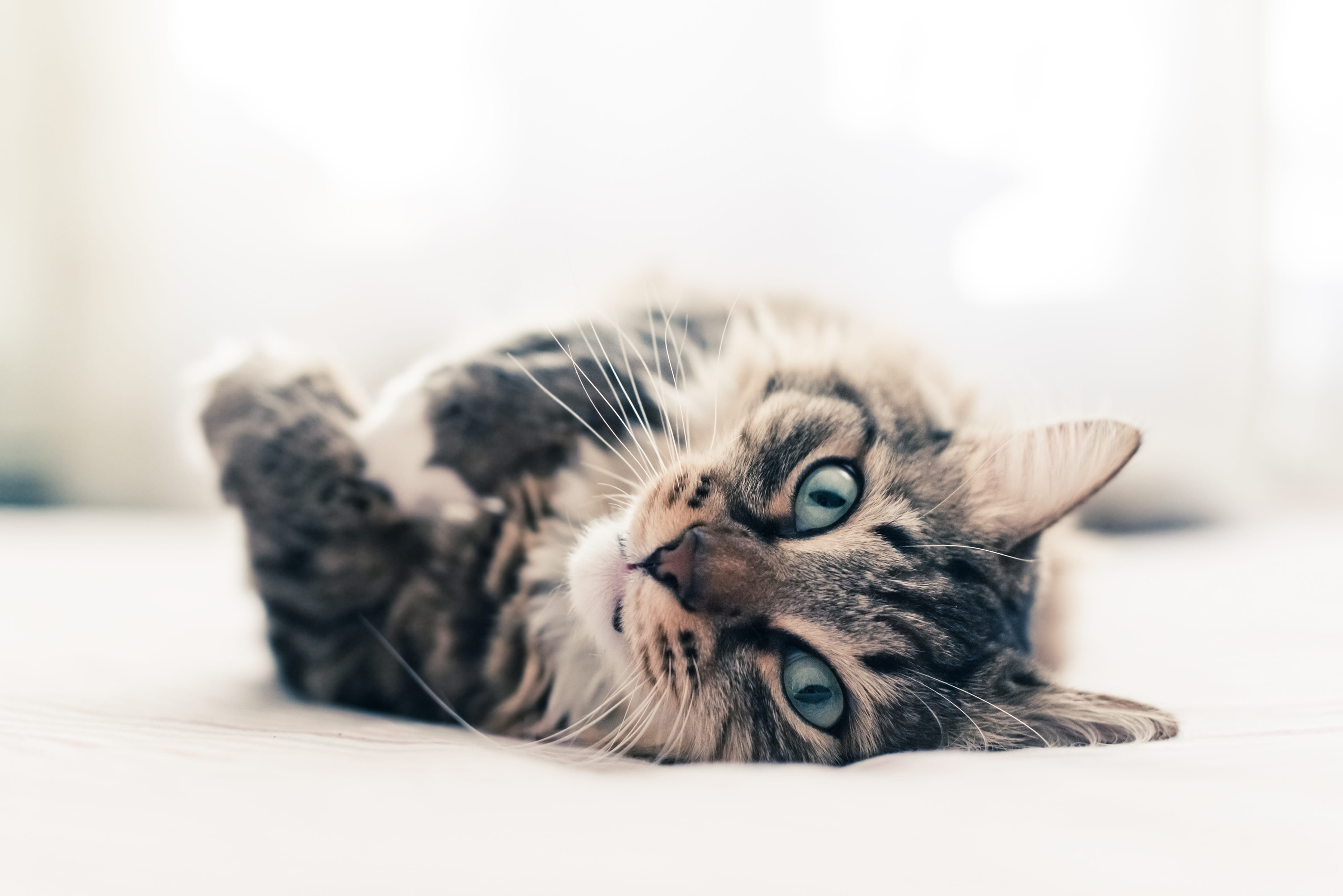 The basics are a good start, but don't forget items unique to your pet.
Beyond these basics, consider stocking items for the specific needs of your particular animal. For example, Bulldogs may need different care than a Great Dane, and a cat definitely has different needs than a reptile.
With the care and safety of your furry family member in mind, the most important thing to keep in your kit is the number to your local veterinarian and Animal Poison Control Hotline.
Always follow up with your vet after your pet has had an injury and always seek medical attention if an injury is too severe for your first aid kit.