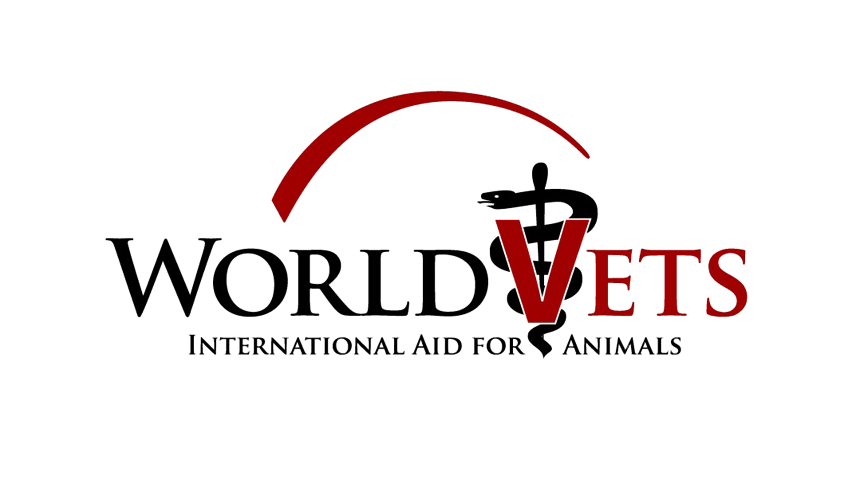 Australian Brushfire Relief
We've committed to give up to $20,000 to World Vets to help animals affected by the Australian brushfires by matching every donation you make. Help us by donating using the link below.
We're donating a bottle of Vetericyn® to World Vets for every product purchased through Vetericyn.com through February 15th.