Battling Summer Sores: A Guide to Prevention and Treatment
You and your horse likely welcome summer when it rolls around and brings warm sun, green grass, and long rides. But there are also some potential complications that arise with the hot weather, including summer sores.
Summer sores in horses are painful, itchy lesions that can show up on any part of your horse's body, but are most common in the moist areas where flies like to feed.1
This unpleasant skin condition isn't just ugly to look at. It can cause serious problems and even require surgery if left untreated. But if your horse is suffering from summer sores, don't despair—we're here to tell you just how to identify, treat, and prevent summer sores and keep your horse healthy all summer long.
What Are Summer Sores?
Summer sores are known by many names—you might know them as jack sores, swamp cancer, or bursati. They're most accurately called habronemiasis, because they're caused by the larvae of the parasitic worm species Habronema.
Summer sores can be difficult to diagnose, since they can look like a simple wound, saddle sore, or skin tumor. It's important to learn to recognize the difference because an untreated summer sore can become a larger problem requiring surgery.
Signs that a sore may actually be habronemiasis include:1
An open, oozing wound that doesn't heal
Intense itching
White or yellowish specks of calcified tissue in the wound with a rice grain appearance
"Proud flesh"—a protruding mass of tissue that forms over a wound
A wound that seems to heal in winter but reappears in spring
Summer sores are often seen around the eyes, mouth, or other moist areas. They're also very common where the horse already has an open wound.
What Causes Summer Sores?
They may look like any other wound, but summer sores are actually a parasitic disease caused by stomach worms. These parasites are extremely common—it's estimated that up to 62% of horses in North America carry them.2
When these worms are in the digestive tract, they don't normally cause any harm. It's when their eggs exit your horse's body in its droppings that the problems begin.
Once those microscopic eggs hatch into larvae, they need to find a way back into the horse. They do this by hitching a ride on flies that land on infested manure. When the adult flies land on your horse's skin, the larvae drop off. If they migrate into your horse's stomach, they'll mature into adult worms. If they stay on the skin in a moist area, such as an open horse cut or a mucus membrane, they will cause intense itching, irritation, and eventually summer sores.3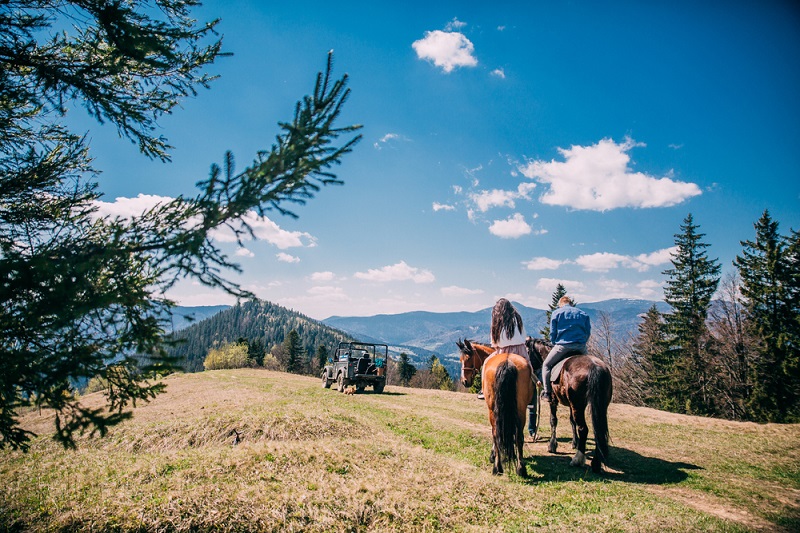 Treatment for Summer Sores
Summer sores require careful treatment to clear up completely and ensure that they don't r4e3wsde3wdsfserszcome back. The first step is to consult with your veterinarian, as summer sores can look like many other skin conditions.
Depending on the size and location of the sore, your vet may suggest one or more of the following options:
Deworming – The first step is to kill off the stomach worms and their larvae. Your vet may suggest a dewormer containing ivermectin or moxidectin, which are effective against Habronema worms. You may need to repeat the deworming treatment until the sore heals fully.
Topical treatment – Your veterinarian may recommend prescription topicals or an anti-microbial treatment like Vetericyn Plus® Antimicrobial Hydrogel. Vetericyn Plus can also help keep the wound clean and prevent secondary infections from MRSA and staph.
Surgery – Smaller fresh wounds may clear up with deworming and cleaning alone, which is one reason it's best to catch summer sores early. If the sore has progressed into a large skin lesion with a lot of proud flesh, your vet will need to remove the excess tissue surgically. Even if the worm larvae have been killed, proud flesh will prevent the wound from closing properly.
Bandaging – Protecting the wound from adult flies and dirt is key to healing. Your vet may advise you to wrap the sore with gauze soaked in saline, followed by leg wrap. You can also spray the wound with Vetericyn Equine Wound Care spray before bandaging to keep the wound moist and protected.
It's always best to consult your vet right away to prevent small lesions from becoming more serious.
Summer Sore Prevention
The key to preventing summer sores is fly control. While larvae may still be present in manure, without flies, the larvae won't have the opportunity to be transported back to your horse.1
Reduce fly breeding sites – Clean up manure promptly and dispose of it away from your horses. Be sure to remove damp hay, rotten feed, or dirty bedding too, since these also provide breeding grounds for flies.
Use fly spray – Using a fly spray that can be directly sprayed on horses is a great solution for preventing summer sores and can be used all season long. Other fly deterrents include fly sheets, masks, etc. all of which can be used throughout the entire summer.
Plan a good deworming protocol – Consult with your vet to decide how often your horses should be dewormed. Overuse of wormers can lead to resistant species, but infrequent worming can contribute to outbreaks of diseases like summer sores.
Practice good wound care – Open sores are an invitation to flies and larvae. Whenever your horse gets a horse cut or horse scratches, be sure to clean fresh wounds immediately with Vetericyn Plus® Antimicrobial Equine Wound and Skin Care Liquid to speed healing and prevent infection.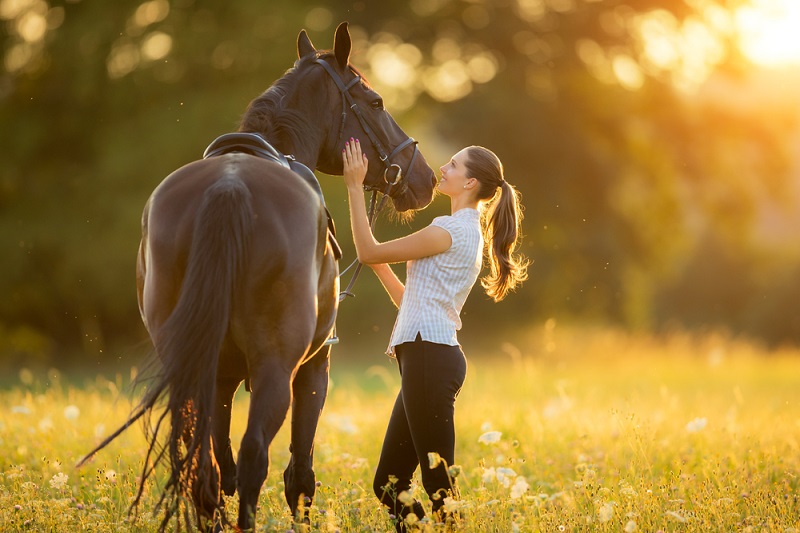 Choose Vetericyn for a Happier, Healthier Horse
Summer sores can be a real pain for your horse, but they don't have to ruin your summer fun. With proper fly control, a regular deworming schedule, and a clean stall, you can prevent these unpleasant lesions from developing in the first place.
At the first sign of a wound or sore, treat with Vetericyn Plus® Antimicrobial Equine Wound and Skin Care Liquid to speed healing and prevent larvae from finding a home. Don't let summer or saddle sores slow you or your horse down. Add Vetericyn to your toolkit and keep your horse clean, healthy, and raring to go.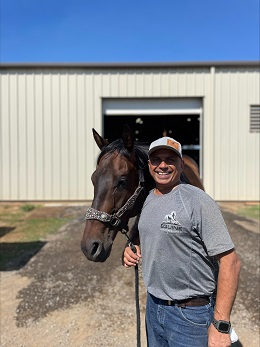 Reviewed by Solomon Benarroch, Veterinarian
Solomon Benarroch DVM has been a practicing veterinarian for over 30 years. His primary focus has been in equine soundness and performance sports medicine. Originally from Winnipeg, Canada he attended college at the Western College of Veterinarian Medicine. And completed an internship at the University of Minnesota. He is the father of three kids and when he isn't working (which is rare), he enjoys traveling, cooking, and spending time with friends and family.

Sources:
New England Equine Medical & Surgical Center. Habronemiasis: A sore summer topic. https://newenglandequine.com/Articles/NEEMSC-Habronemiasis.pdf
Frontiers in Veterinary Science. Habronematidosis in equids: current status, advances, future challenges. https://www.frontiersin.org/articles/10.3389/fvets.2020.00358/full
Practical Horseman. How to treat and prevent summer sores. https://practicalhorsemanmag.com/health-archive/summer-sores-28596/